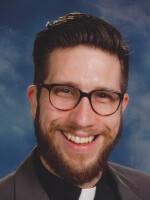 Zachary Wagner
Senior Pastor
E-Mail:


Pastor Zak grew up on the Northwest-side of Chicago, which informed his abiding love for the Cubs. After graduating from Illinois State University (Normal, IL) with a Bachelor's Degree in Philosophy he attended the Lutheran School of Theology in Chicago. In 2010 he earned his Masters of Divinity and was called to serve a congregation in Wilmington, IL. In the spring of 2017 he was called to serve as the Pastor at St. Paul. Pastor Zak is married to his college sweetheart, Katie, and they have 3 energetic boys; Henry, Abram, and Nolan. When he's not actively working as pastor of St. Paul he's active as "Pastor Dad," spending time with his family playing, reading, and going to the zoo.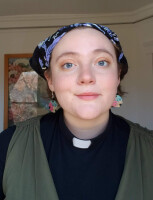 Katie Mueller
Vicar
E-Mail: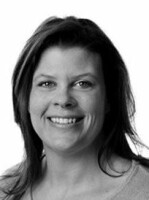 Liz Chitester
Parish Administrator
E-Mail: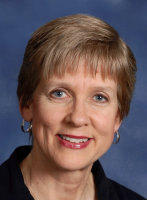 Cynthia Viise
Director of Music
E-Mail: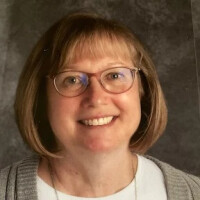 Margaret Colletti
Assistant Music Director
E-Mail: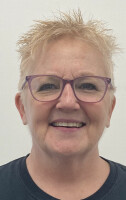 Roxanne Doremus
Interim Director of Youth Ministry
E-Mail:

Laura Albert
Interim Director of Family Ministry
E-Mail: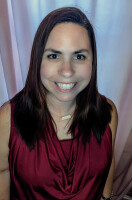 Rachel Hauser
Interim Director of Family Ministry
E-Mail: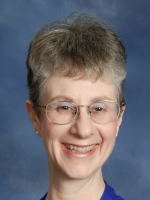 Alice Ramsay
Administrative & Computer Specialist
E-Mail: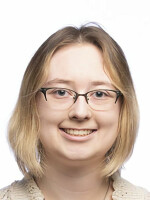 Fiona Kordyban
Worship A/V Tech
E-Mail: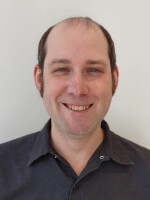 Keith Root
Worship A/V Tech
E-Mail:

Tony Clavio
Worship A/V Tech
E-Mail: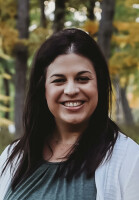 Katie Briseno
Social Media Coordinator
E-Mail: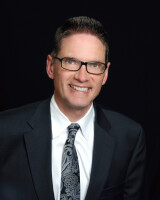 Bert Nuehring
Accountant
E-Mail: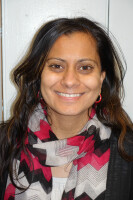 Nina Matthis
Nursery Attendant
E-Mail:

Congregation Council
Congregation Council is the main governing body of St. Paul Lutheran Church. Council is composed of Officers and Commissioners. Each Commissioners is responsible for one of St. Paul's ministry areas.
The 2023 officers and commissioners are:
• President: Marti Seaton
• Vice President: Gay Nass
• Treasurer: Alex Szerzinski
• Secretary: Chris Bard
• Financial Secretary: Vacant
• Caring Ministries: Shirley Jensen
• Congregation and Community: Emy Ishida
• Education: Julie Frakes
• Property: Joel Johnson
• Stewardship: Karen Egan
• Worship, Music and Arts: Cindy Johnson
• Youth: Wendy Biggs

The Council meets on the 4th Tuesday of each month at 7 pm.