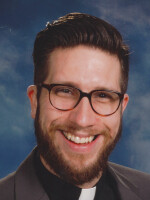 Zachary Wagner
Senior Pastor
E-Mail:


Pastor Zak grew up on the Northwest-side of Chicago, which informed his abiding love for the Cubs. After graduating from Illinois State University (Normal, IL) with a Bachelor's Degree in Philosophy he attended the Lutheran School of Theology in Chicago. In 2010 he earned his Masters of Divinity and was called to serve a congregation in Wilmington, IL. In the spring of 2017 he was called to serve as the Pastor at St. Paul. Pastor Zak is married to his college sweetheart, Katie, and they have 3 energetic boys; Henry, Abram, and Nolan. When he's not actively working as pastor of St. Paul he's active as "Pastor Dad," spending time with his family playing, reading, and going to the zoo.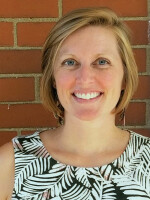 Christine Yucha
Deacon of Ministry
E-Mail: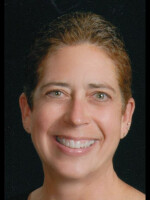 Judy Nuehring
Director of Youth Ministry
E-Mail: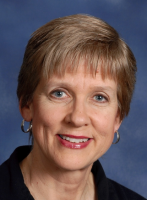 Cynthia Viise
Director of Music
E-Mail: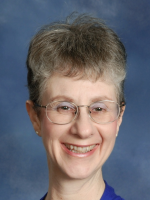 Alice Ramsay
Administrative Assistant
E-Mail:

Congregation Council
Congregation Council is the main governing body of St. Paul Lutheran Church. Council is composed of Officers and Commissioners. Each Commissioners is responsible for one of St. Paul's ministry areas.
The 2019 officers and commissioners are:
• President: Mark Freedlund
• Vice President: Tom Pfenning
• Treasurer: Glen Hoyle
• Secretary: Kate Briseno
• Financial Secretary: Cathy Caron
• Caring Ministries: Laura Albert
• Congregation and Community: Vacant
• Education: Rachel Hauser
• Property: Joel Johnson
• Stewardship: John Freidheim
• Worship, Music and Arts: Cindy Johnson
• Youth: Cheryl Wolf, Wendy Biggs

The Council meets on the 3rd Tuesday of each month at 7 pm.