Sunday Early Service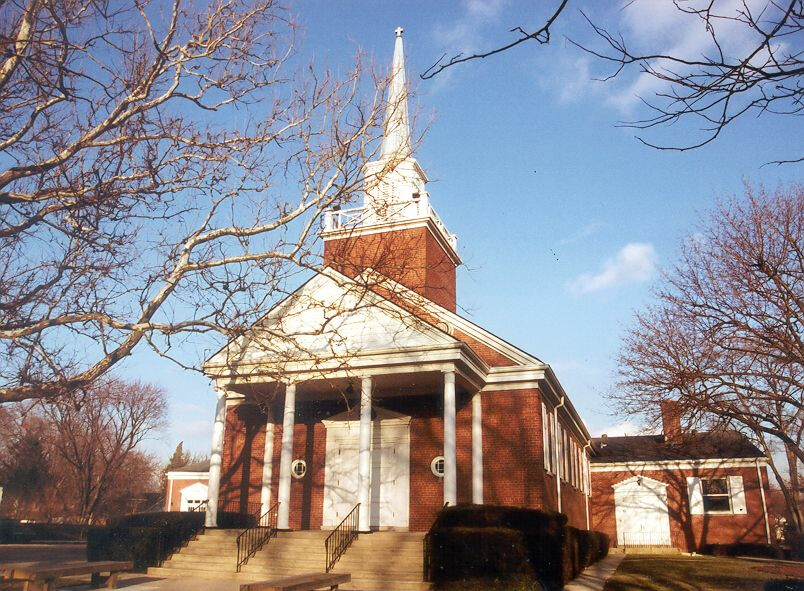 Every Sunday, from 07/02/2017 to 03/15/2020, 8:00 AM - 9:00 AM
Join us for Worship
Our first and second services are traditional liturgy centered around word and meal.
First service is always at 8:00 am.
Second service is at 10:45 am, except during the summer when it is at 10:00 am. (Memorial Day - Labor Day.)
Holy Communion is served at all services and is open to all.
Please join us for coffee following services.