Prayer Vigil Online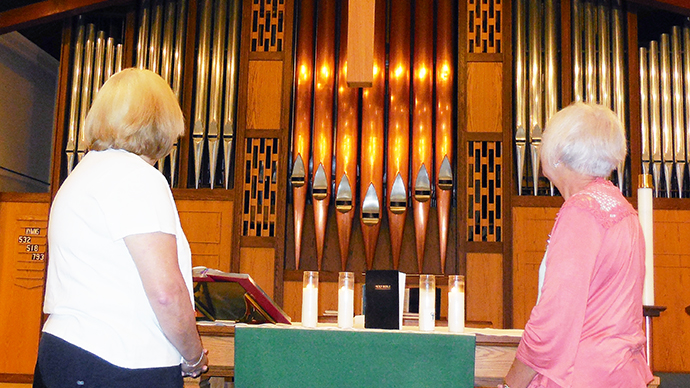 Friday, October 30, 2020, 7:00 AM - 7:00 PM
Gather virtually with St. Paul members, friends and neighbors as we take a break from our busy schedules to praise God and have quiet time with Him. What a need there is for prayer at this time: those suffering from hurricanes and fires, peace and unity in our nation, as well as local issues, all of us affected by the presence of COVID-19 in our lives.
Submit a prayer request to appear on the screen during the live stream.
This event will be held virtually via our YouTube channel in a live stream. Subscribe to our channel to be notified when the vigil goes live.