Reformation Celebration: Trunk or Treat Family Event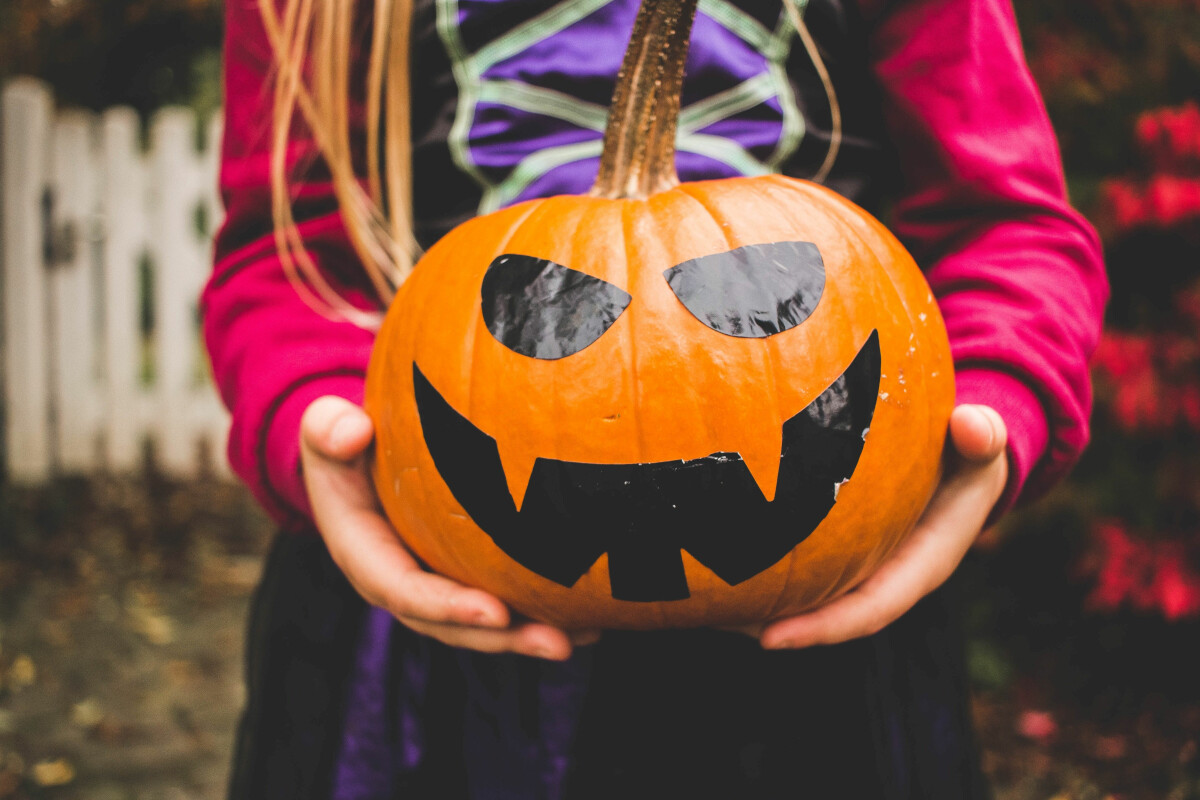 Sunday, October 25, 2020, 3:00 PM - 5:00 PM
Celebrate the Reformation and our Lutheran faith by dressing up in costumes and joining us for a trunk or treat and s'mores! This is a St. Paul Lutheran Church Sunday School and St. Paul Christian Day Care and Kindergarten event.
Masks and social distancing will be required.
Registration is required and open until October 21st.