ProJECT Forward Congregational Meeting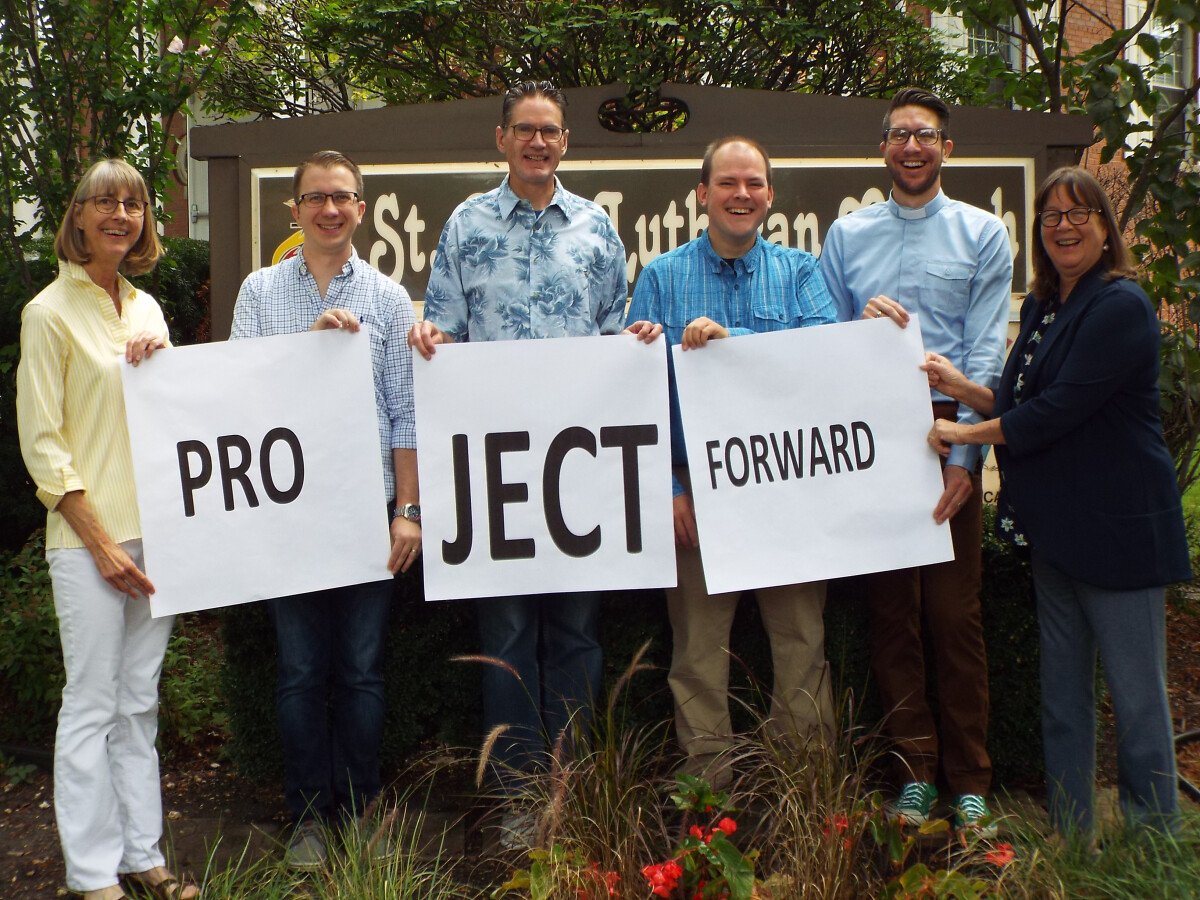 Sunday, August 16, 2020, 7:00 PM - 8:00 PM
Please attend our Virtual ProJECT Forward Congregational Meeting.
As we begin the process of slowly transitioning back into our physical spaces, ProJECT Forward is moving once more as we seek to transform those spaces. Be sure to read the important information in the brochure "ProJECT Forward Restart" for September when you receive it and mark your calendar for our ProJECT Forward Congregational Meeting.
You can participate through your computer via Zoom, or by dialing in on your telephone by calling (+1)312-626-6799 (Meeting ID: 881 3598 8504). Your participation will ensure ProJECT Forward keeps moving... forward!