Outdoor Worship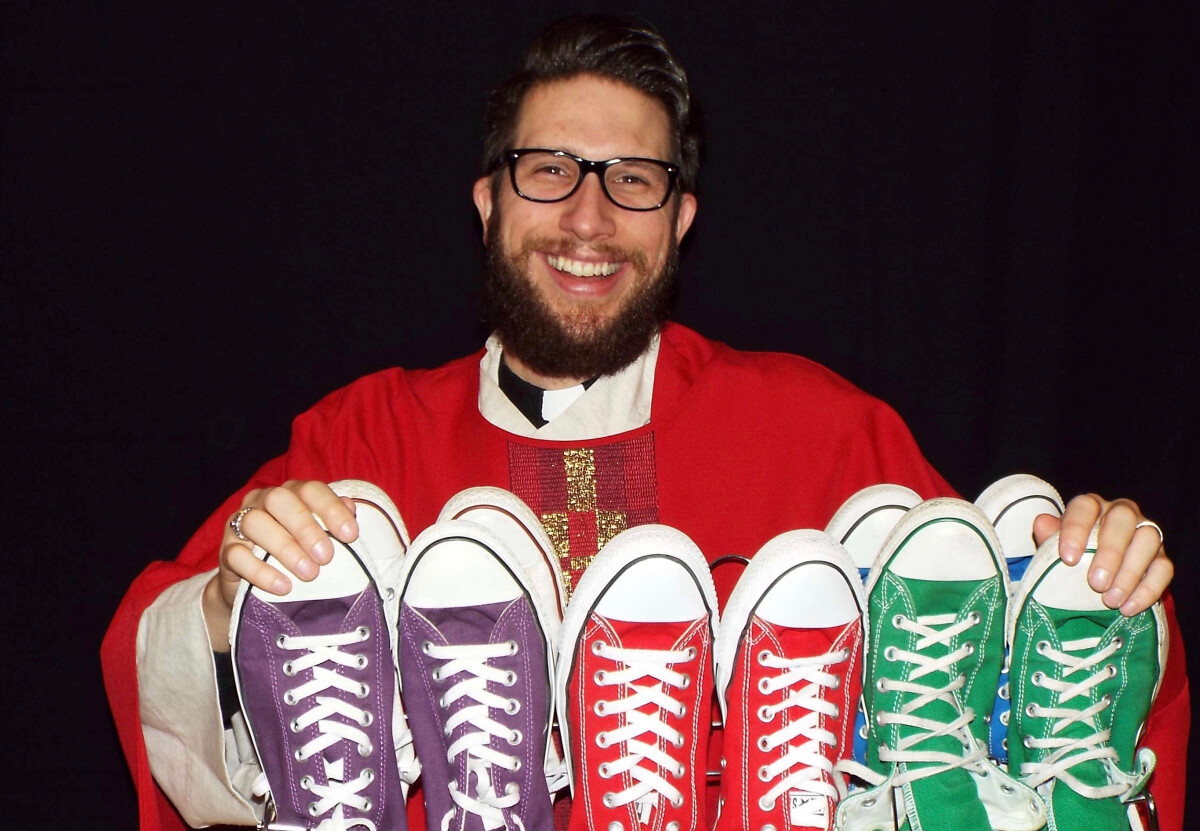 Every Sunday from 08/02/2020 to 10/04/2020
As a phased transition to gathering in-person, we will worship outdoors on select dates throughout the summer, assuming the state of Illinois has entered Phase 4 of its Revitalization Plan.
To ensure the safety of all participants and following guidelines established by the state of Illinois and the St. Paul Health & Safety Task Force, outdoor services have a limited capacity of 50 lawn seats and 9 vehicles (no limit on number of persons in vehicles).
All participants over the age of 2 must pre-register to attend; registration links and more information here.