Jonathan Rundman Workshop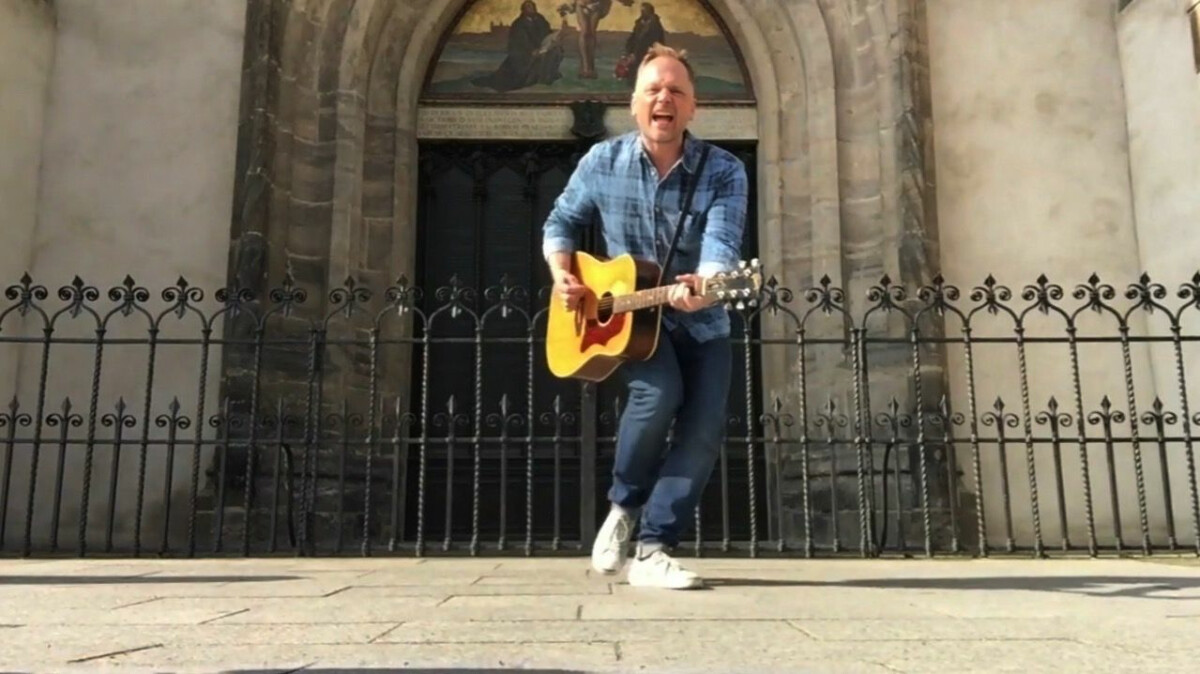 Saturday, February 24, 2018, 9:30 AM - 12:00 PM
This workshop will bring a fresh perspective on worship music with emphasis on leadership, liturgy, theology, repertoire, technology, and congregational singing. It is for pastors, worship leaders, worship planners, worship and music committee members, song leaders and instrumentalists who would welcome practical, realistic and passionately Lutheran help in invigorating worship. It does not matter if you have a high-tech sound system, a professional praise band, an all acoustic ensemble, or one pianist or guitarist. THIS IS FOR YOU! Participants are welcome to bring musical instruments.
Cost of participation is $15 per person to encourage congregations to bring their entire worship teams. Register online here and pay at the door.
Jonathan Rundman is a Midwest-based songwriter, performer, and recording artist. His critically acclaimed songs have been highlighted in publications such as Billboard, The New York Times, The Christian Century, and Living Lutheran, and have received radio airplay from coast to coast and in Europe. Jonathan's songs have been used as programmatic theme music for regional and national Youth Gatherings. Dozens of congregations across the country use his Heartland Liturgy for their church services. Jonathan has been a song leader at the 2017 ELCA Rostered Ministers Gathering, the 2017 Luther500 Festival in Germany, the 2016 ELCA Churchwide Assembly, and the 2015 Association of Lutheran Church Musicians Conference in Atlanta. To learn more about Jonathan's work: http://jonathanrundman.com/church.
Jonathan will also be giving a concert tonight -- more information is here.