Great Prairie Trail CROP Hunger Walk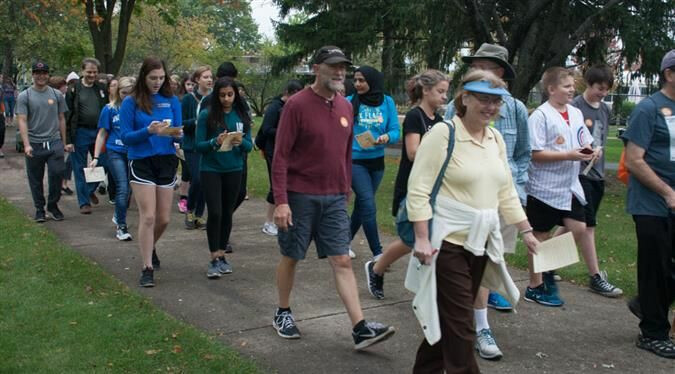 Sunday, October 06, 2019, 1:30 PM - 2:30 PM
Join the Great Prairie Trail CROP Walk with your family, friends, faith-based group or school and help us raise funds to provide food and water to those in
need around the world and around the block.
Rally to pick up walk materials and information:
Thursday September 5th 6 - 8 p.m.
Helen Plum Library, 110 West Maple Avenue, Lombard IL 60148

Together, we can help end hunger in our community and around the world!
For more information visit https://www.crophungerwalk.org/lombardil.