Storyteller training for Godly Play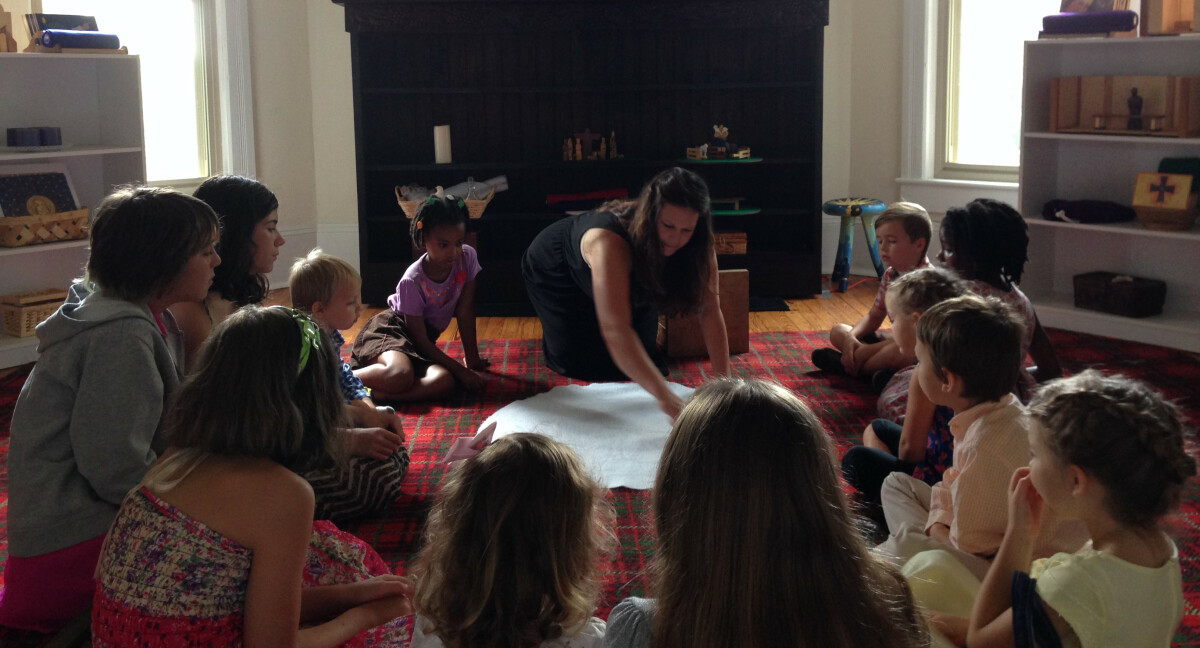 Saturday, January 20, 2018, 9:30 AM - 12:00 PM
Children have an innate sense of the presence of God. The Godly
Play approach helps them to explore their faith through story, to gain
religious language and to enhance their spiritual experience though
wonder and play. Based on Montessori principles and developed using
a spiral curriculum, the Godly Play method serves children
through early, middle and late childhood and beyond.
If you are interested in becoming a storyteller for Godly Play, please come to this training session. Childcare will be provided. If you have any questions concerning Godly Play please contact Pastor Zak or Judy.