4th of July Parade to collect for Food Pantries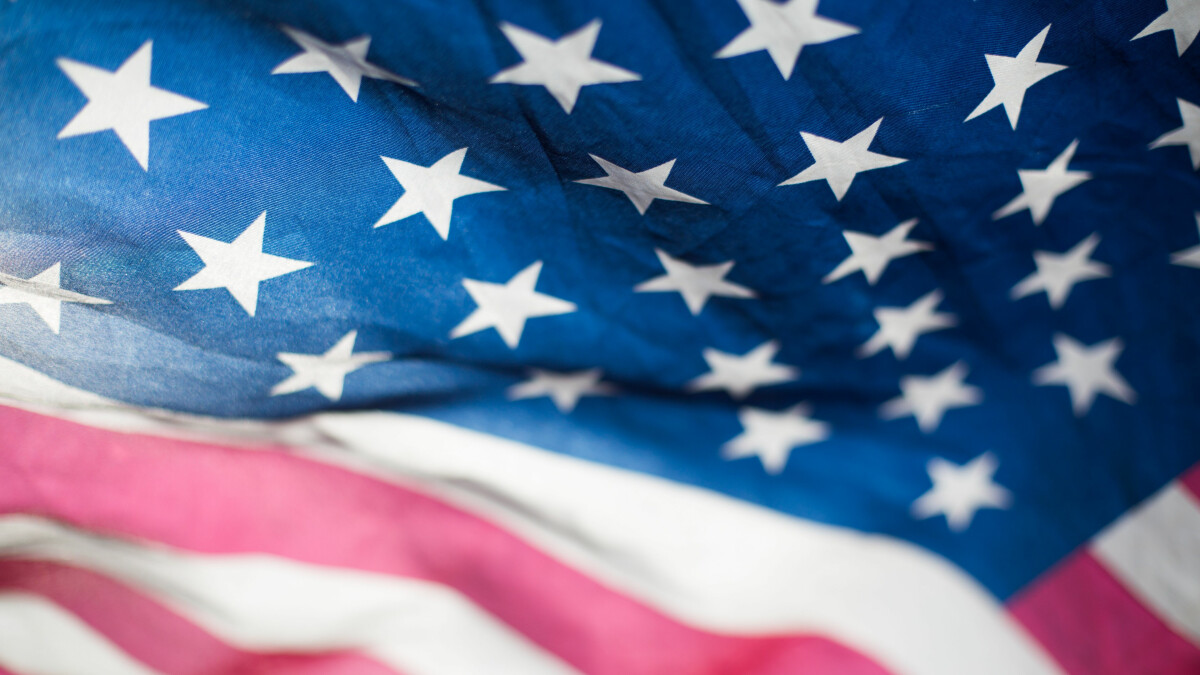 Thursday, July 04, 2019, 10:00 AM - 12:00 PM
Collecting for Villa Park and Lombard Food Pantries
Everyone is invited to join the parade! Push shopping carts to collect items for local food pantries. And if you have one, please wear your yellow "God's Work Our Hands," or blue St. Paul T-shirts. The Congregation and Community Commission hopes you'll participate in this fun-filled family event!
We need people to sign up to walk so we know how many carts to get, and we need donations of water bottles (the small ones) and individually wrapped candy (no chocolate, please). Sign up sheets are in the foyer and the cafe and you can leave your donations in the bins in the cafe. Thank you!
On parade day, let's meet in the Trinity Lutheran Church parking lot, on Ardmore Ave. at 10 a.m. to decorate our shopping carts and wagons. The parade route is approximately 2 miles and step off at 12:00 noon. The route heads west on Central to Harvard, South on Harvard to Madison, East on Madison to Summit, North on Summit to Park, West on Park and back to Ardmore.